Jamie Millar
An aspiring Acoustic Fingerstyle and Progressive Rock artist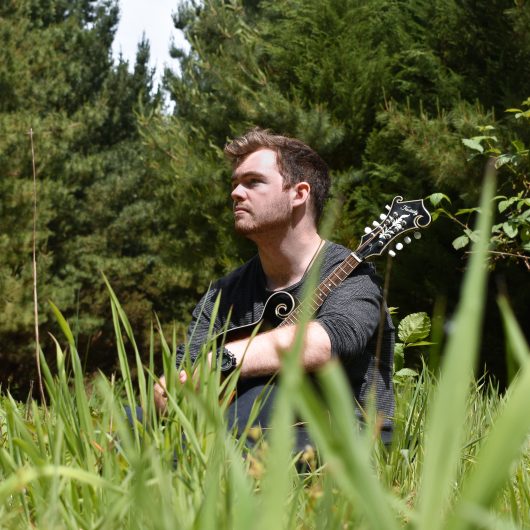 At 24 years of age, Jamie has taken his first steps into becoming a promising professional musician. Jamie has performed in shows over Christchurch and has taught guitar to high school students, all whilst studying a Bachelor of Arts in Music at Ara Institute of Technology (aka Christchurch Jazz School).
Jamie plays the Acoustic in his live set and his original melodies draw inspiration from his experiences. His musical style is rooted within the folk/folk-rock musical vein, and built upon the foundations of the fingerstyle technique.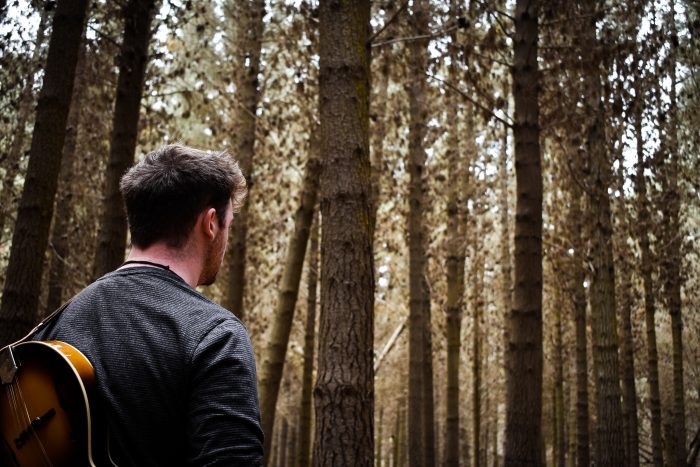 Jamie Millar
An aspiring Acoustic Fingerstyle and Progressive Rock artist
"Jamie Millar, shone as the opening act … His original music was a pleasure to listen to, his dexterity on the guitar awesome, all blended with enthusiasm." – Judi Smitheram of the Christchurch Folk Music Club
Born to a local Christchurch celebrity Monica Millar (aka 'Monica O'Hagan'), and raised in Rangiora, North Canterbury, Jamie grew up listening to a wide variety of musical genres. Inheriting Monica's love for music, Jamie sought to explore the world of music from a young age. His musical journey began with the piano at the age of 8, though he later gravitated towards the guitar in search of his own sound. This is where he found his rhythm and truly began to develop his musicality.
In the year 2016, Jamie was accepted into Ara Institute of Canterbury's prestigious Music Arts programme (formerly known as the Christchurch Jazz School) majoring in contemporary guitar. He would go on to collaborate with other local musicians in bands such as Urban Rumour, Black Heart and Sovereign.
His musical style is rooted within the folk/folk-rock musical vein, and is inspired heavily by the finger-style acoustic guitar technique. This style of playing became his musical focus, taking inspiration from artists such as Calum Graham, Andy McKee, Graham Wardrop and Tommy Emmanuel.
Jamie is currently working on releasing new music in the coming months on his YouTube channel, and is looking to become further involved in the Christchurch music scene.
---
---
---