Mim Jensen
Singer/songwriter based in Christchurch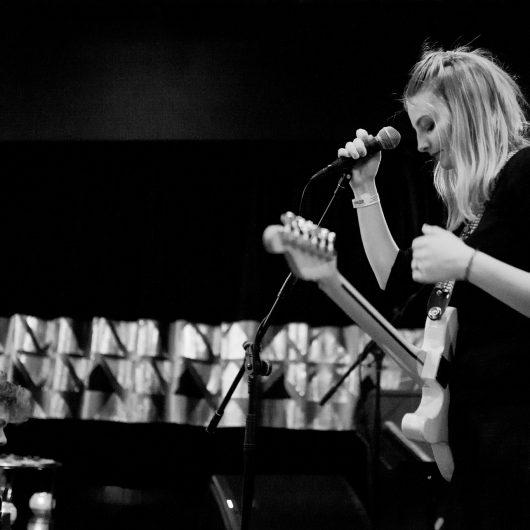 Mim Jensen is a singer/songwriter based in Christchurch. She is the lead singer and guitarist in the alternative rock band Riviera which formed earlier this year through Ara Music Arts. They are currently in the process of recording their first EP 'Turn Me To Ashes' with the help of producer Corey Brewster.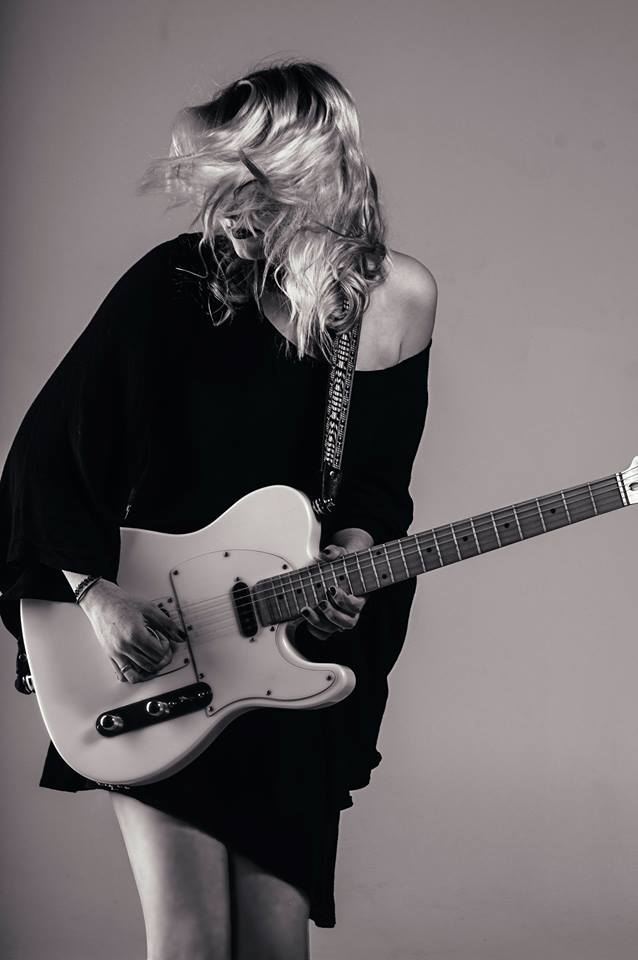 Mim Jensen
Singer/songwriter based in Christchurch
Mim has been gigging around the Selwyn District and Christchurch since she was sixteen years old. She has been in a variety of acoustic duos that have played at different venues such as The Porthole Bar, Boo Radleys, The Darkroom, Space Academy, and Churchills Tavern.
Mim is currently in her final year at Ara Music Arts. Mim's goal this year is to record and release her band's debut EP 'Turn Me to Ashes', release two music videos and refine her craft as a songwriter.
Mim is currently gigging around Christchurch with her band Riviera and they will be kicking off their national tour at the Darkroom in Christchurch on the 6th of December.
---
---
---