Ruth Mundy
Story-singing to make you smile and make you cry.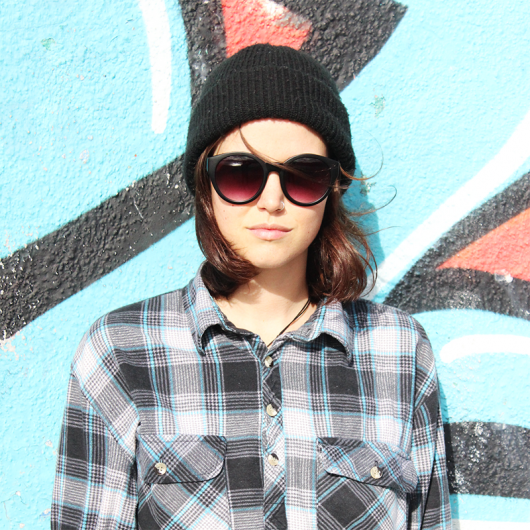 Ruth Mundy is a singer-songwriter whose songs will simultaneously make you smile and break your heart. With folk, protest, and indie influences, Ruth combines frank lyrics with sweet melodies.
Ruth recently recorded her debut EP 'Don't Be A Monster' and is enjoying performing in some of Wellington's best loved institutions, including The Southern Cross, The Fringe Bar, Wellington Museum, and the Wellington Folk Festival.
Ruth will be touring during the year ahead, sharing her heartfelt, honest, funny, political, and above all beautiful songs with audiences across New Zealand.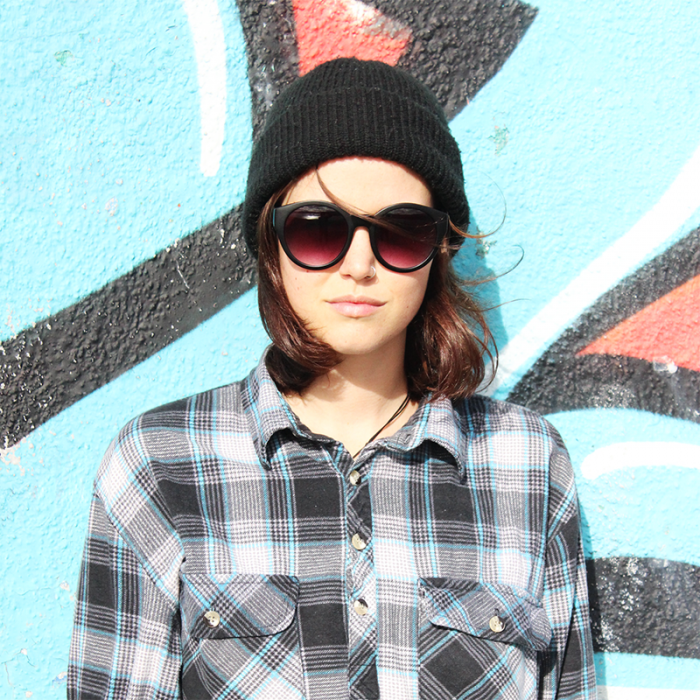 Ruth Mundy
Story-singing to make you smile and make you cry.
Originally from London, Ruth moved to New Zealand two years ago and was excited to find the vibrant and varied music scene in Wellington.
Inspired to write and record, Ruth began work on her debut EP, 'Don't Be A Monster'. This incorporates personal stories, political messages, and beautiful tunes. On completing it, she set off on an adventure, touring the South Island and selling her EP (sometimes for money, sometimes for food and board, and once for an amazing piece of greenstone… Thanks, Alec…).
Ruth can usually be found busking around Wellington, gigging in Wellington's bars and cafes, or playing at protests and vigils. Or drinking coffee and daydreaming about doing all the above, at least.
---
---