Sammi Darrell
Singer/Songwriter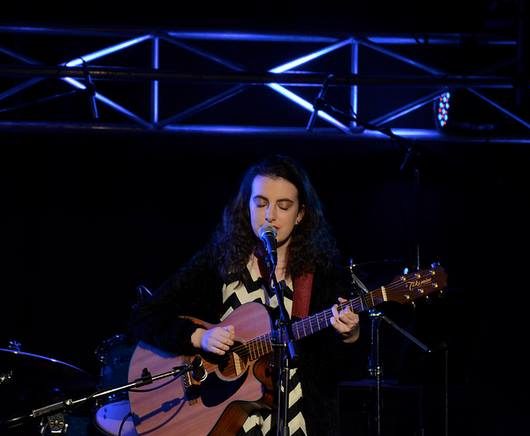 Sammi Darrell is a Christchurch based musician, and at 18 years old is just getting out of her bedroom to show the world her original music.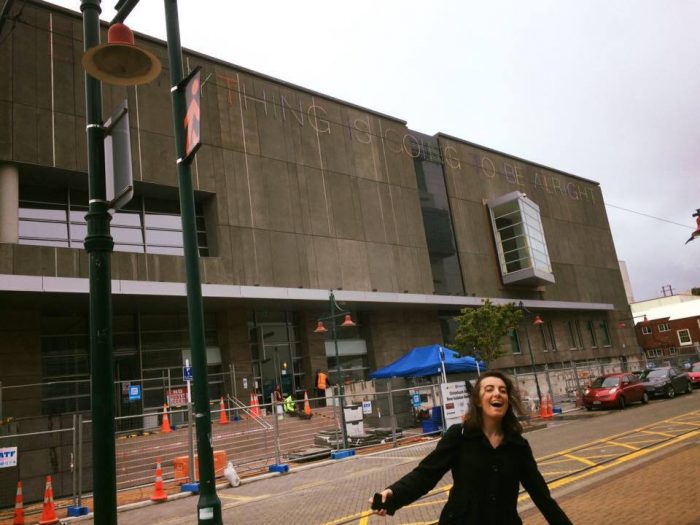 Sammi Darrell
Singer/Songwriter
Sammi Darrell is a young folk/pop singer/songwriter who has spent her entire life living in Christchurch, New Zealand. She is currently in her first year in the Ara Institute of Canterbury Music Arts programme in the contemporary songwriting course.
Her influences include songwriters such as Ed Sheeran, Dallas Green, dodie, and Gabrielle Aplin. Sammi has been writing songs her whole life, beginning in primary school as cheesy poems, and at the age of 11 decided she wanted to actually sit down and write proper songs, after hearing folk duo Angus and Julia Stone's song "Big Jet Plane". She decided she was serious about wanting to pursue a music career around the age of 14 when she heard about the Ara Music Arts programme, and had originally planned on studying contemporary vocals, until she learned about the songwriting course and jumped at the chance.
Sammi's performance experience is mostly limited to concerts at her high school, mainly the "Big Night Out" concerts run between Christchurch Girls' and Christchurch Boys' High Schools. She also has been a support act for local bands in small bars around Christchurch, and has regularly performed with Music Arts student Jesse Ranson, at The Woodend Tavern, as part of their duo "Sammi and Jesse".
---
---
---