Blind Love
Blues based Rock n' Roll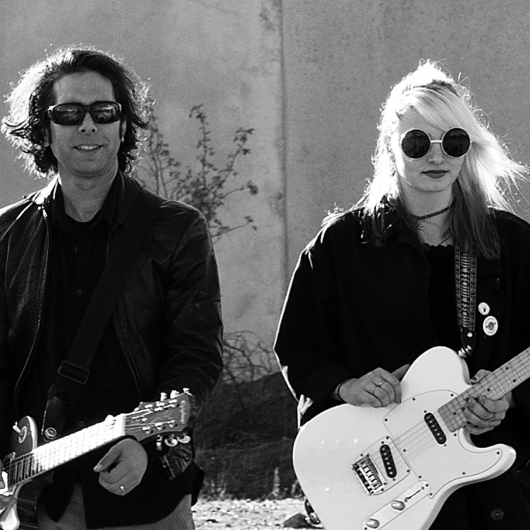 Led by singer Mim Jensen and guitarist Seb Warren, Blind Love combines retro folk with classic blues rock to create a feast for your soul. Songs musing on peace and love shine through the years from past to present, reminding us all from whence we came.
Blind Love
Blues based Rock n' Roll
Inspired by the blues and rock greats, Blind Love play blues based Rock n' Roll.
Their debut single 'Slice of Peace' was recorded at Riverside Sound in late 2015, with Seb playing drums, bass, guitars and keyboards, while Mim sprinkled on top her soulful words of hope for the world around us.
Suitably psychedelic, the video for 'Slice of Peace' was filmed in Rapaki in Lyttleton Harbour and was released in May 2016.
---
---