Camelia Anderson-Setyowati
Upcoming Jazz Pianist from Christchurch, NZ.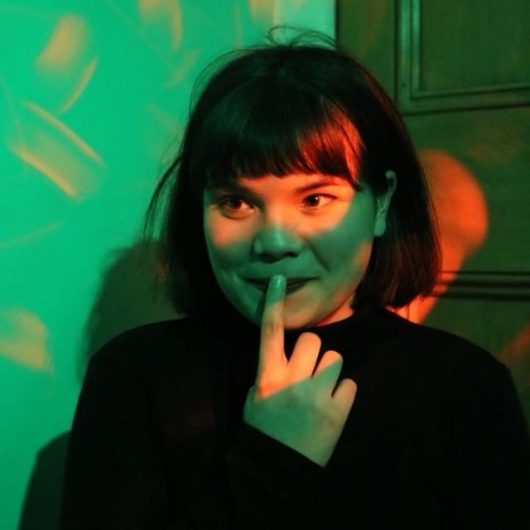 Camelia is a Christchurch based pianist who has a great love of Jazz, Neo-Soul, Rock and Alternative music. She is currently studying at Ara completing Bachelor in Music Arts majoring in Jazz. She enjoys performing and composing and has recently begun releasing music under the pseudonym 'lia'.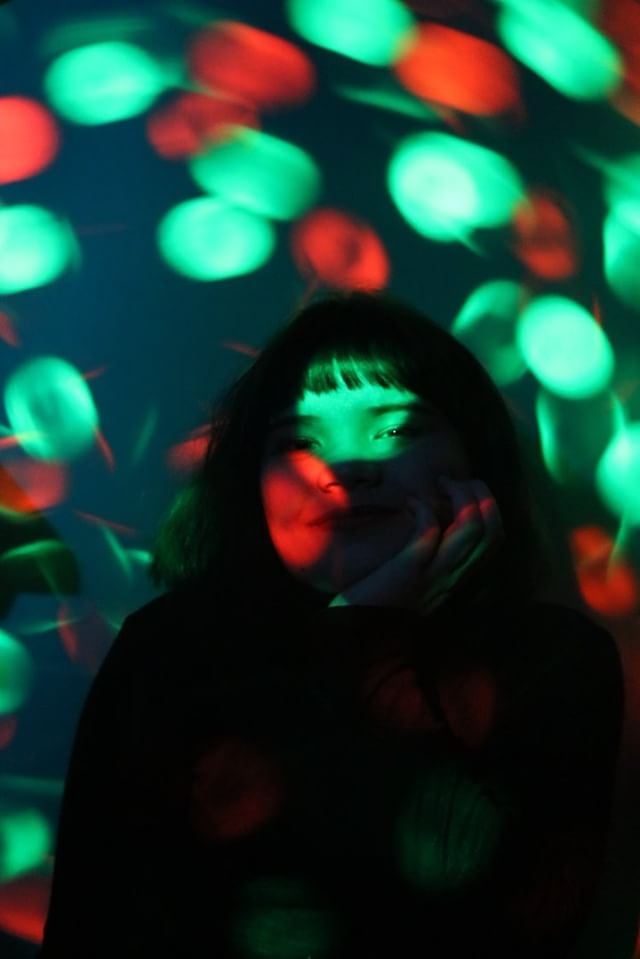 Camelia Anderson-Setyowati
Upcoming Jazz Pianist from Christchurch, NZ.
Although she is currently Jazz at Ara, she was initially tutored in Classical piano by Evangeline Weil from 2015 onward where she completed a practical Grade 6 ABRSM exam with a Merit endorsement. In 2019, she hosted a piano concert where she performed Beethoven's Piano Sonata No.8 in C minor', better known as the 'Pathetique'. She enjoys playing classical music from the Romantic and Impressionist eras.
In 2016-2017, Camelia was involved with the Hagley Jazz Band. The band was involved in high school music competitions such as 'JazzQuest' and the 'Big Band Festival' where she first dipped her toes in the genre of Jazz.
Soon thereafter, she was involved in the 'Hagley After 3 Jazz' course throughout 2018 run by Annabel Harrold. There she learnt basic Jazz theory and improvisation through semi-regular bar gigs.
In 2019, she enrolled and was involved with the 'Hagley School of Music' programme which allowed her to focus her studies solely on music. This also opened performance opportunities such as performing with the 'Hagley Big Band' at Nut Point in 2019. She was involved in the 'Hagley Choir' led by Margot Button which they performed at the 'Big Sing 2019' and 'The Voices Festival 2019'.
As of 2020 she has been focusing on her studies at Ara and has begun to release music under the pseudonym 'lia'. This can be found on Soundcloud and Youtube.
Find her on Facebook and Instagram in the links provided.
---
---
---