Josh Mac
Teen Artist, Pop Electronic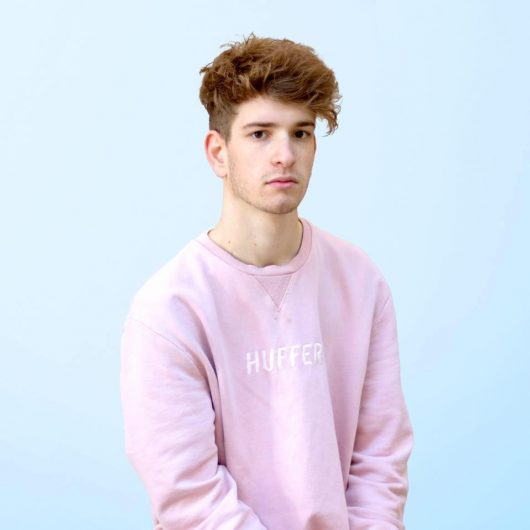 Josh Mac is a Christchurch based Artist currently making Electronic Pop music. Josh's voice and music brings something new to the world of pop while still providing the smooth tone similar to JB and JT.
Josh is currently working alongside CAPITALE for his upcoming E.P.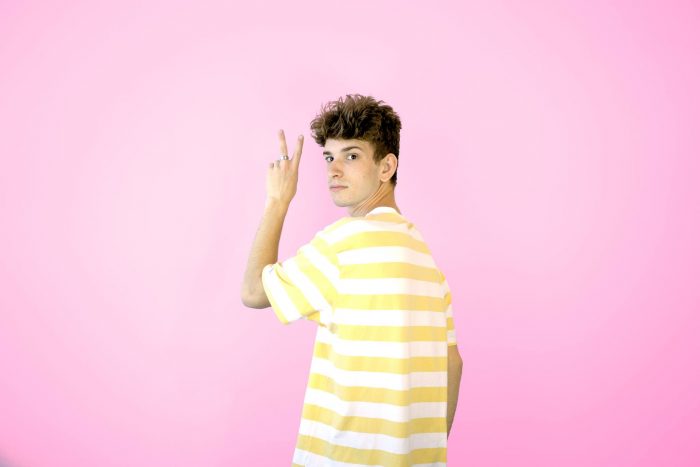 Josh Mac
Teen Artist, Pop Electronic
Josh Mac is a young artist who makes some feel good pop bops. He is consistently writing new and fresh melodies to bless your eardrums.
Josh originally played classical piano for 7 years but always had a love for singing. After his voice broke he pursued singing seriously and has been singing ever since. He still plays a lot of piano and guitar to accompany his singing and has a job as a singing, piano and songwriting teacher.
Josh's Debut single released on 1st of August 2017, which was produced by artist and producer CAPITALE. Josh Mac and CAPITALE are working together on Josh's up and coming E.P as they shoot for the charts and record labels attention.
BURN AWAY
'Burn Away' is josh's first official single produced by CAPITALE, released on the 1st of August 2017. 'Burn Away' tells a story of difficulty in relationships, but despite difficulty, the commitment and need for that significant other in your life comes above it all. Josh shares his personal experiences of difficulty through lyrics and themes in the verses and pre-choruses, using lyrics such as "we can act so childishly" to portray the idea of 'childish' arguments and disagreements. Although the verses and per-choruses seem bitter sweet it is always followed by the chorus "BUT your love is like a flame, don't burn away when i need you most". The writing concept behind the chorus is always a reply to the content in the verses, meaning, although there are difficulties and hard times, you are the one i need and love, so don't burn away. Josh is proud of the lyrical concept, musical production, vocal quality and emotion heard in the song, and is excited for the world have a look into the creative world he lives in.
whenicalledyou
Josh's second single 'whenicalledyou' was released on the the 12th of December 2017. "'whenicalledyou' is a really special song to me because it was the song that i really felt like i found my sound and mastered the 'Josh Mac' songwriting." 'whenicalledyou' is a story of a relationship that has broken up but instead of being bitter, acknowledging the significant other and respecting the time you had together. "when we broke up i listened to heaps of break up songs and they were all bitter, and i wasn't bitter, so i didn't relate to it at all. I decided write a break up song that wasn't better but i also wanted to be straight up and have some emotion in there". With some tasty guitar licks and the Josh Mac clicks, whenicalledyou quickly became a summer banger, hitting 100,00 listens on Spotify 5 times faster than his first single. "I am a silly guy so i wanted my music to reflect me and who i was, so we made that chorus out of me screaming in tune at the top of my lungs and i thought it was funny as. I also added the little scat cos it felt different and i liked being different. Different is cool." Roll With The Vibe.
---