Liam Tyrrell
Bass Player/ Singer/ Music Theatre/ Composer/ Arranger/ Songwriter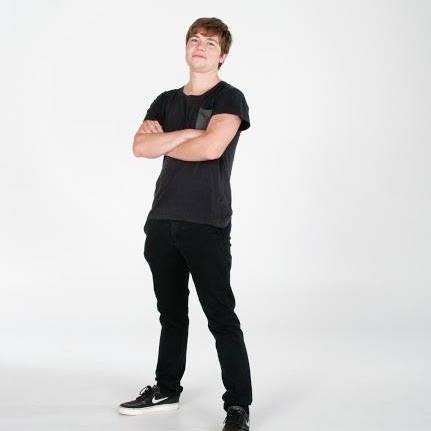 Based in Christchurch, Liam is a dedicated musician committed to making his music and performances sound awesome.
His bass inspirations come from Victor Wooden, Nathan Watts, Willie Weeks, Jaco Pastorius, Flea from Red Hot Chilli Peppers and Tim Commerford from Rage Against the Machine.
Alongside his bass playing and music enginerring, he also performs singing gigs with Studio 42 and other music theatre companies around Christchurch.
See Liam's full bio for more info and music links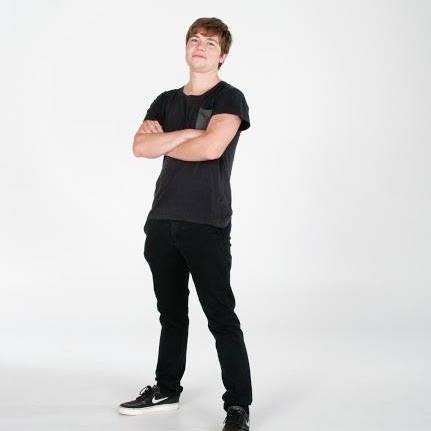 Liam Tyrrell
Bass Player/ Singer/ Music Theatre/ Composer/ Arranger/ Songwriter
Liam is currently in his second year studying towards a degree of Music Arts at the Ara/CPIT Music Arts School. Liam also has a diploma in Contemporary Music from studying at Vision College. He wants to continue following the musical path, creating all kinds of music (covers, music theatre, arrangements, compositions and songs).
Liam has taken part singing in many theatre shows, such as North Canterbury Musical Society's 'Aida', Riccarton Players' 'Addams Family', Studio 42 and Showbiz's Way-Off Broadway concerts and wants to continue singing and dancing in other theatre shows.
Liam is also a contemporary bass guitarist performing and playing a variety of music genres, from Bach's Classical Music to Stevie Wonder Funk to hardcore rock to contemporary jazz and pop music.
2017 will be his year of creating and recording originals, arrangements, compositions and possibly some music theatre numbers as well, as a part of his Capstone Project at Ara.
---
---
---