The Manuka Set
A pop collaboration of singer/songerwriters Vanessa Kelly Brown (VKB) and Miranda Clare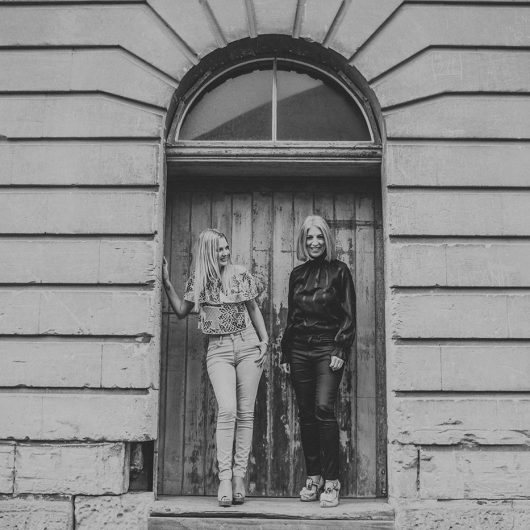 Vanessa Kelly Brown (VKB) and Miranda Clare both hale from New Zealand, and bring the contrast of their life experiences together in a wonderful storytelling adventure through their music.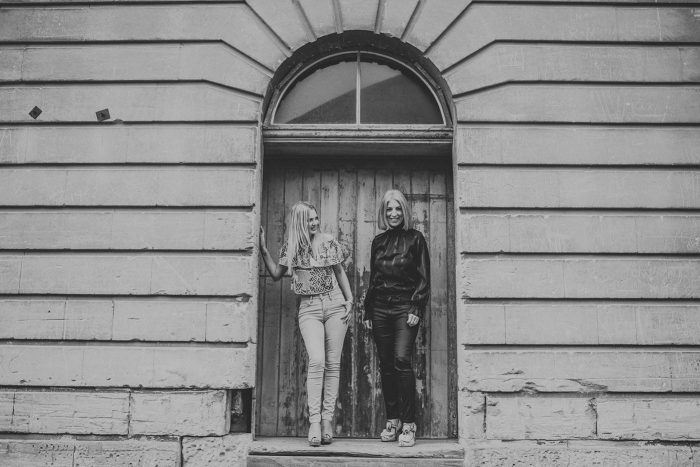 The Manuka Set
A pop collaboration of singer/songerwriters Vanessa Kelly Brown (VKB) and Miranda Clare
With over 20 years professional experience in the Music Industry, Vanessa has walked a very varied road with performance and songwriting.
Vanessa was signed with Universal Records, receiving 3 consecutive number one hits, a platinum album with New Zealand pop group Deep Obsession in the late 90's -2000's.
The group was nominated for the International Achievement Award in 2001.
The song 'One and Only' (written by Vanessa and Christopher Banks) reached number one on the charts in NZ, Switzerland and Russia, and was then remixed by 'Brian Rawlings' (recognized for his work with 'Cher' with the single 'Do You Believe in Life After Love') for the UK market.
Vanessa also received a New Zealand Music Award for Most Promising Vocalist 2000 and of most recent, a Ruby Award for her contribution toward New Zealand Music history 2015 for the record breaking 3 number one hits.
She has toured internationally, opening for various pop greats of the the early 2000's and worked with various producers on projects base in Australia and the UK.
As an independent artist, Vanessa has continued to push her vocal ability and worked in various genres of music from Jazz/Blues, Theatrical to Contemporary Rock and Pop, collaborating with many projects from live to studio recording. She has recently begun songwriting again with the result being her contribution to 'The Manuka Set'.
Miranda Clare is a singer and performer originating from New Zealand.
She has been active as a solo artist, as well as a member of The Manuka Set.
Miranda has worked along side Greg Johnson (a well established and recognized New Zealand singing/songwriter and Producer – based in LA) acting as an executive producer for his album
'Swing The Lantern' and collaborating with him on a number of duets.
As a solo artist, Miranda writes her own original songs and performs covers of other great artists. She is passionate about forging a musical career with her original material, and enjoying the collaboration along side other industry performers and writers.
---